In-Game Posts

QUICK BEFORE 2020 BEGINS PLAY YOUR OLD FLASH GAMES ONE LAST TIME!!!
I'll just leave this here...


SUPER SMASH FLASH 2 WAS BAD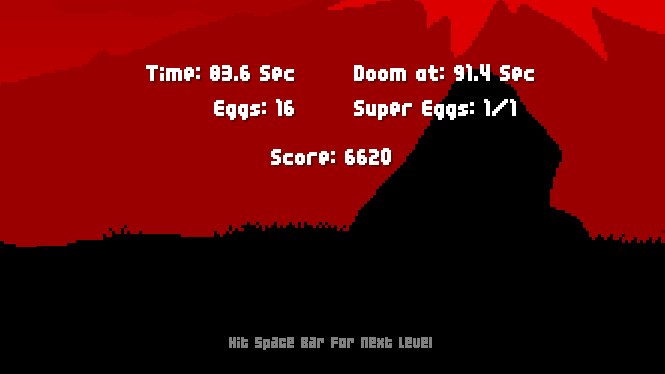 I'm really going to miss playing games like this one. Why, Adobe, why?! Instead of addressing the problems with the plugin, you're just going to pull the plug? Seriously, just give Flash another chanc...
Tank trouble > Any AAA game of 2019