In-Game Posts
The Newgrounds Portal turns 20 today, we really out here
Browsers are removing Flash support at the end of 2020, not the beginning.

By the way, there's a big Flash preservation project called FlashPoint. You can basically download this program and browse...

QUICK BEFORE 2020 BEGINS PLAY YOUR OLD FLASH GAMES ONE LAST TIME!!!
I'll just leave this here...


SUPER SMASH FLASH 2 WAS BAD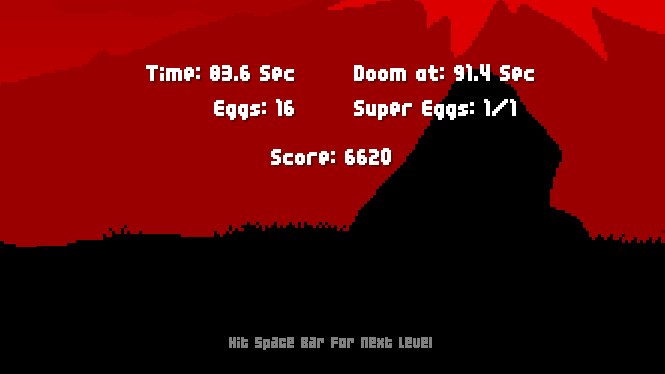 I'm really going to miss playing games like this one. Why, Adobe, why?! Instead of addressing the problems with the plugin, you're just going to pull the plug? Seriously, just give Flash another chanc...
Tank trouble > Any AAA game of 2019